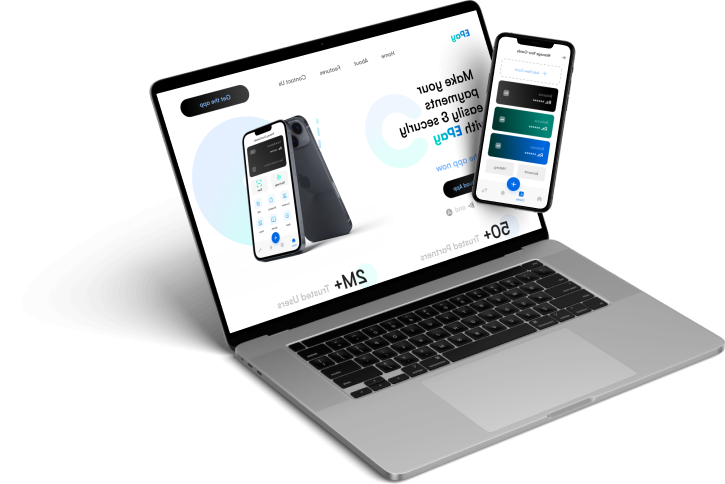 Creative & Graphic Design Studio by Graphic Corner
Graphic Corner is a digital creative agency we mainly focus on user friendly design ideas and technology. Design is basically a core Center of what we trying to emphasize, communicate and user engagement. Our creative design agency focuses on providing ingenious excellent service in UI Design, Branding, and Advertising.
Our main focus lies in being creative and innovative when it comes to drawing and creating visionary strategies to beat off the competitors.
YEARS OF
GRAPHICS EXPERIRNCS
We're A-level challengers pursuing limitless growth, self-improvement & seeking to create an impact in the world.
Square Aero Technologies is a place where creativity joins hands with the supremacy of high-end technology that reflects on the progress of our clients.
We are a team of passionate, creative and result oriented professionals, aimed to deliver cutting-edge web design & web development service to fulfill the goals and objectives of clients.
As a company that believes in the power of design, we pride ourselves on our ability to help businesses achieve their goals through strategic communication.
Our team of skilled graphic designers, web developers, and creative strategists can help you turn your creative vision into a reality.
We understand that every business is different, and we work closely with each client to create a unique solution that meets their specific needs.
We're committed to providing our clients with the highest quality service possible, and we're always ready to take on new challenges.
So if you're looking for a company that can help you achieve your creative goals, then we're the perfect choice for you. Contact us today to learn more!
A place where we celebrate the cream of the crop A-level talent.
we integrate our expertise in graphic designing and web designing with product design and branding to provide a comprehensive and unique online experience.
We work closely with each of our clients to get a clear understanding of their brand and what they're hoping to achieve. We then create design solutions that reflect their unique brand identity and help them stand out from the competition.
We're passionate about what we do and we're always looking for new and innovative ways to help our clients achieve their goals. We know that great design can make a big difference in the success of a business, and we're dedicated to providing our clients with the best possible design solutions.
Co-Founder of Square Aero Technologies


- WHAT MAKES US SPECIAL -
An experienced team of professionals who create visually stunning designs
We Are A Full Service Design Company That Understands How To Turn Ideas Into Successful Visual Designs. With Over 10 Years Of Combined Experience And A Wide Range Of Expertise, We Know What It Takes To Deliver Your Business Goals Through Strategic Communication.
Send a message or book a call with us.
Address:
K&B Tower, F-465, Industrial Area, Sector 74, Sahibzada Ajit Singh Nagar, Punjab, India 140307
Contact information:
info@squareaero.com
+91 7696-051-030
+91 8054-869-877
Submit Your Details For Quick Query